A journey of a thousand miles begins with a single step. And even after thousand of miles travelled, just before reaching your goal, sometimes a decisive, extra step should be taken, which reveals a new horizon beyond the initial destination. This additional, unexpected part of the road is untrodden and unfamiliar, but it is often the most important part of the whole journey! It is a path which leads you from the ordinary to the extraordinary, from doing what is necessary to exceeding expectations and setting your own new, higher standards. And an extra, special effort for someone you value or a cause you believe in is never too big...
Extra Mile Strategies is a consulting company, specialized in strategic management and strategic communications.
It is inspired by the philosophy of the extra mile, the additional chapter of the journey, the next step. Our mission is to turn the expertise and skills of our team into added value for our partners, helping them achieve the best results, working with precision and passion, setting our own quality standards and always striving to do more than enough, more than expected. 
We want to earn trust and build a community of extra-milers – partner organizations and like-minded people with whom to accomplish the highest achievements, with the ambition of continuous improvement and growth. We are guided by the inner motivation and the purposeful dream to change the surrounding world for the better and to contribute to the achievement of social progress, prosperity and satisfaction.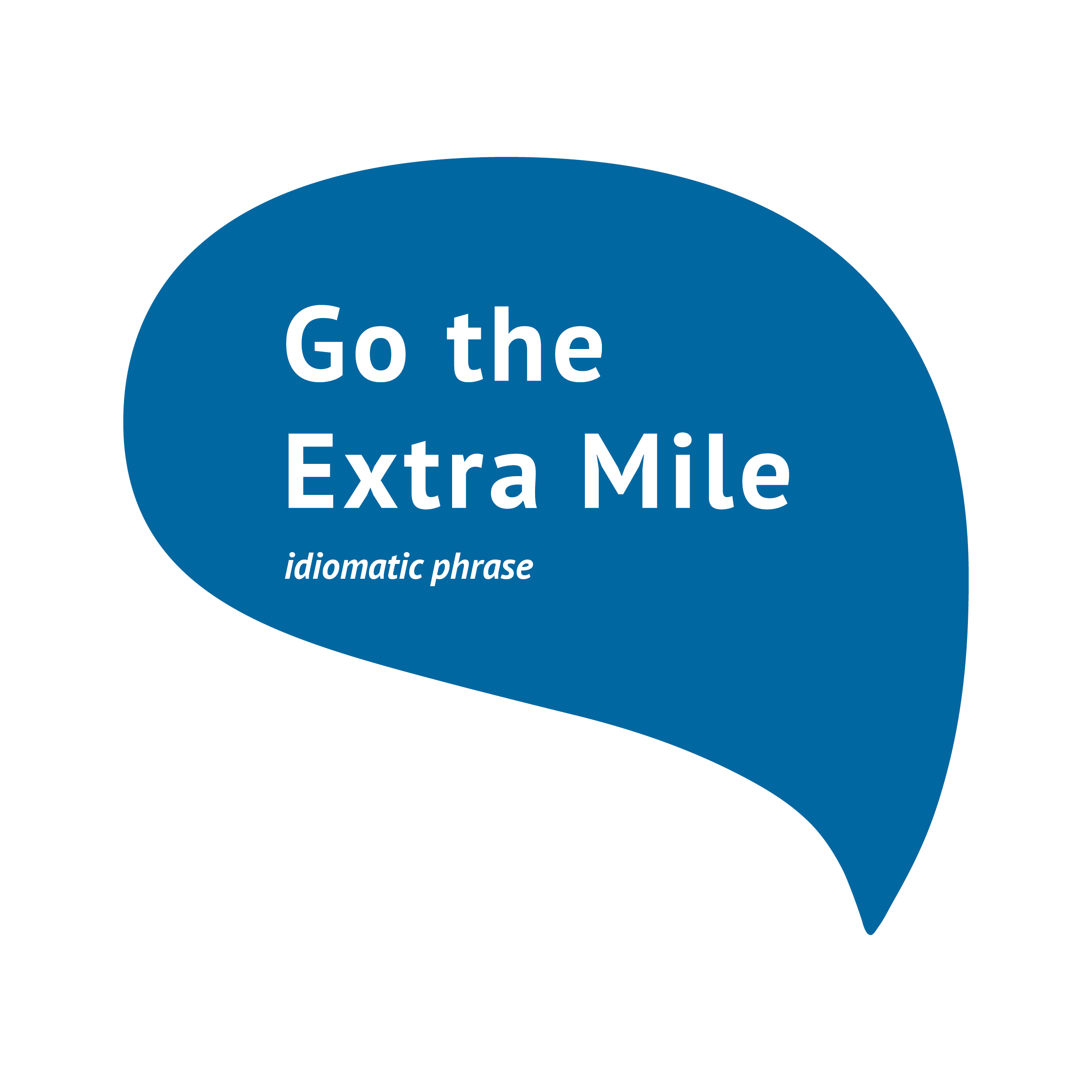 1. To give your best; to do the maximum you are capable of, and to do so willingly, not out of obligation or under pressure. 
2. To exceed preliminary expectations; to be guided by the inner conviction that you want to do more than is required of you. 
3. To do something exceptional; to run away from ordinariness and mediocrity.  
4. To have a mindset aimed at achieving continuous improvement and growth.  
Extra Мile is the understanding that each journey has its uniqueness, each partnership tells its own specific story. We adapt to the requirements and goals of everyone we work with in order to plan the path we will walk together! We focus on the complexity of each process in order to manage it adequately in a constantly changing environment. We are always looking for ways to achieve more than the expected. 
For us Extra Мile means giving our best in a constant quest to overcome limitations and making no compromises with our definition of a job well done.
For us Extra Мile means sharing accumulated expert knowledge and multidisciplinary working approaches with our partners and collaborators, constantly learning and looking for solutions to seemingly unsolvable problems. 
For us Extra Мile means working with enthusiasm and the belief that we are contributing to the creation of something exceptional that brings meaning and satisfaction. 
The team of Extra Mile Strategies has specific expertise in the fields of public innovation, sustainable local and regional development and cross-border cooperation. Our experts have participated in the implementation of 81 projects with a total value of approximately 148 000 000 EUR. The services we offer are in the following areas: 
Development of project proposals and overall project management, including projects with EU funding

Preparation of expert analyses and studies, including financial analyses, cost-benefit analyses and pre-investment studies 

Conducting trainings in the field of project management 
Assistance to contracting authorities: Preparation of documents and comprehensive consultation in connection with the implementation of the Public Procurement Act

Assistance to candidates in public procurement award procedures: Preparation of technical proposals and completion of documents for participation in procedures under the Public Procurement Act

Organization of trainings in the field of public procurement 
Development plans
and strategies
Elaboration of strategic and planning documents, including Integrated Development Plans for Municipalities

Elaboration of sector analyses, development plans and strategies

Elaboration of interim and ex-post evaluations of planning and strategic documents 
Public relations (PR), image building and brand management

Advertising and media services 

Interest representation and lobbying (Public affairs)

Science diplomacy

Conducting marketing and sociological research 

Overall organization and logistics of events 

Internet communications, marketing and social media advertising 

Regional and city marketing

Translation services
Consulting in the field of organizational development and human resources 

Financial consulting 

Risk analysis and management 

Building professional relations with public institutions 
Dr Strahil Karapchanski is the founder and CEO of Extra Mile Strategies Ltd. His professional biography is a series of successive steps that led him to entrepreneurial activity in support of his vision for a better public environment by investing more precision, knowledge and passion.
He has 16 years of experience in strategic management of the public sphere, project management, team management and international cooperation. Master in European Studies and Doctor of Philosophy in Political Science, Strahil has expertise in regional development and cross-border process management. He believes in the unlimited potential of the extra mile as a worldview and its power to bring change.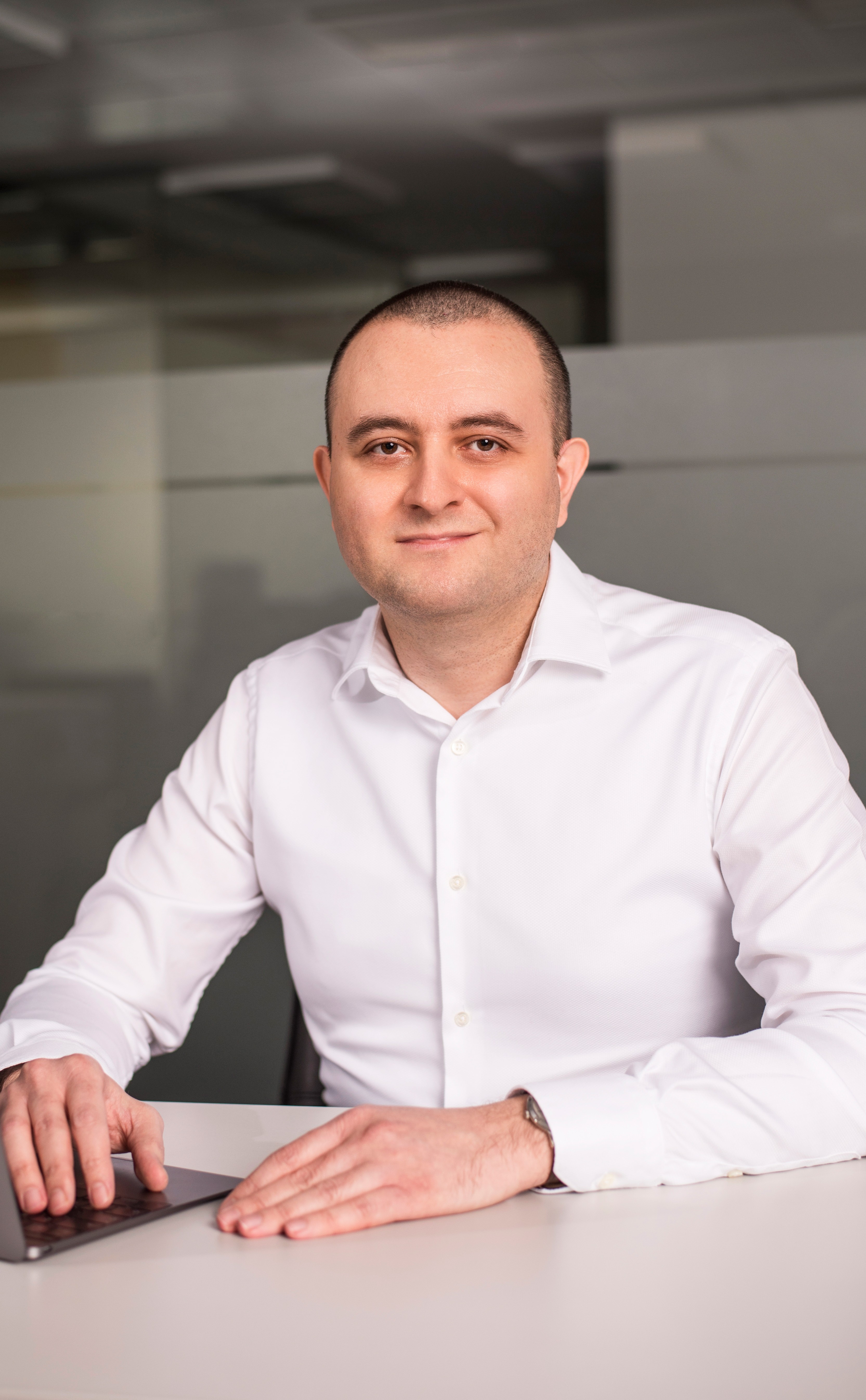 "THE EXTRA MILE IS A WORLDVIEW, WHICH TEACHES US TO COMPARE OURSELVES TO THE MOST SUCCESSFUL, STRIVE FOR WHAT IS DIFFICULT TO ACHIEVE AND ALWAYS DEMAND THE BEST FROM OURSELVES, SO THAT WE CAN ALSO DEMAND THE BEST FROM THE PEOPLE AROUND US!" 
Business Park Ruse
123 Lipnik blvd.